The original game "Gundbound" has provided services to 11 countries around the world since 2002. Gunbound has been loved by countless players all over the world.
Developers of PC Gunbound in the past created New "GunboundM" at DargomStudio by adding new features to suit the new era. Many new Tanks have been added and various Avatars and Skills have been added. The gameplay is faster and has more strategy.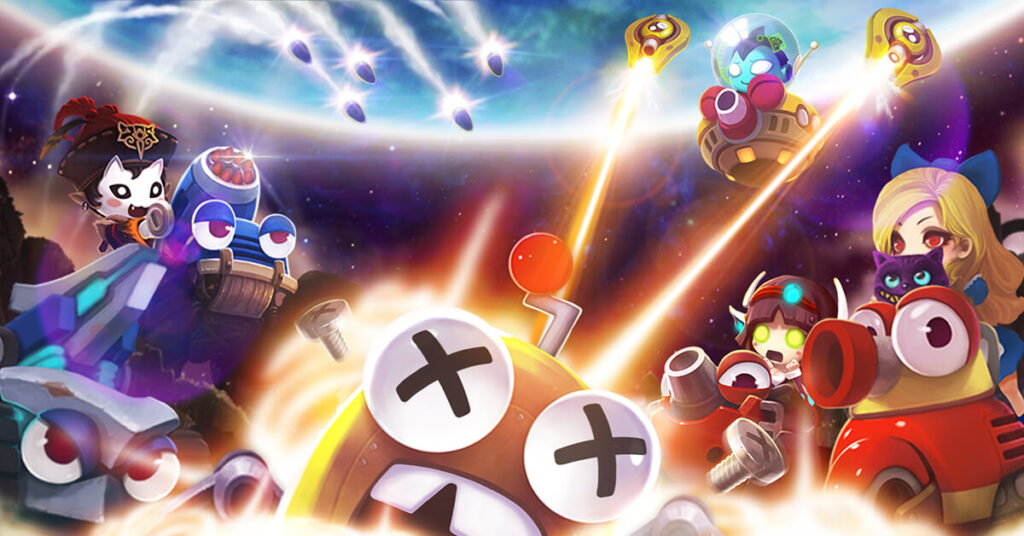 GunboundM supports multiple platforms including smart phones, tablets with different resolutions, sizes and OS like iOS and Android and even PC. Users in all platforms can play with the other users in other platforms.